Welcome to the Canadian Interactive Digital & Gaming Council (CIDGC).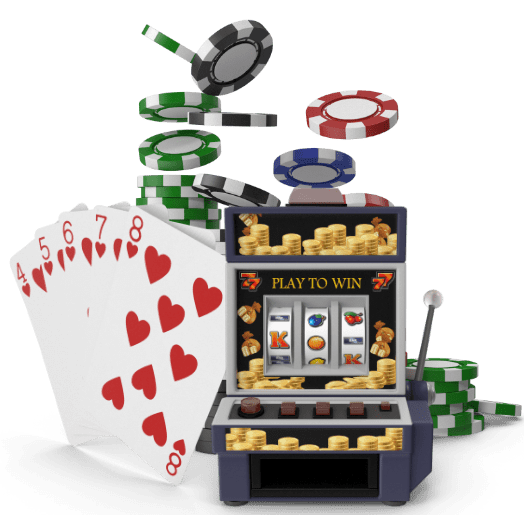 Situated at the intersection of the most compelling innovations in the digital realms of online gambling, e-sports, GameFi, DeFI, Blockchain, NFTs, AR/VR and the MetaVerse, the CIDGC is home to where ideas meet opportunities in Web 3.0. Where investors, operators, regulators, educators, and digital denizens find their voices and concerns championed by a new Association passionately dedicated to the Canadian context, but with a decidedly international outlook.
CIDGC will serve as a clearing house for the most current insight into these burgeoning new streams of digital activity, as an advocate for its member companies as they redefine the boundaries of creativity and commerce, and as a centralized and trusted liaison for government, regulators, and other major stakeholders in the legal, brokerage, insurance and investment sectors.
The Association will anticipate and help stakeholders to navigate the challenges and opportunities arising in these emergent marketplaces, and will seek to mentor and accelerate their adoption and commercialization for the benefit of Canada and internationally through economic development, job creation and digital leadership on the global stage.
CIDGC is led by a Board comprised of experienced, proven leaders in the gambling, gaming and digital enterprise space, and will be advised by an expert Advisory Board made up of visionary and accomplished leaders drawn from a broad array of corporate, regulatory, media and legal backgrounds.
CIDGC members will adhere to Standards, a Code of Conduct, and together will work toward the highest attainment possible for the interactive, digital, gaming and gambling sectors.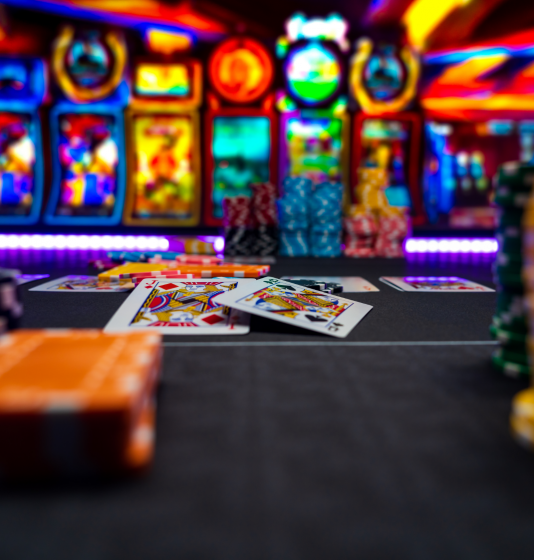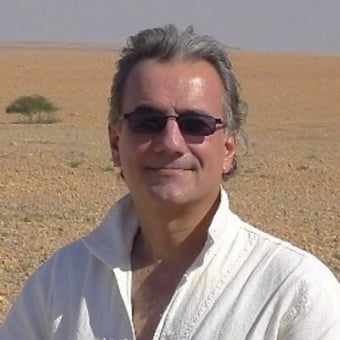 Terry Debono
Partner
Debono Group Inc.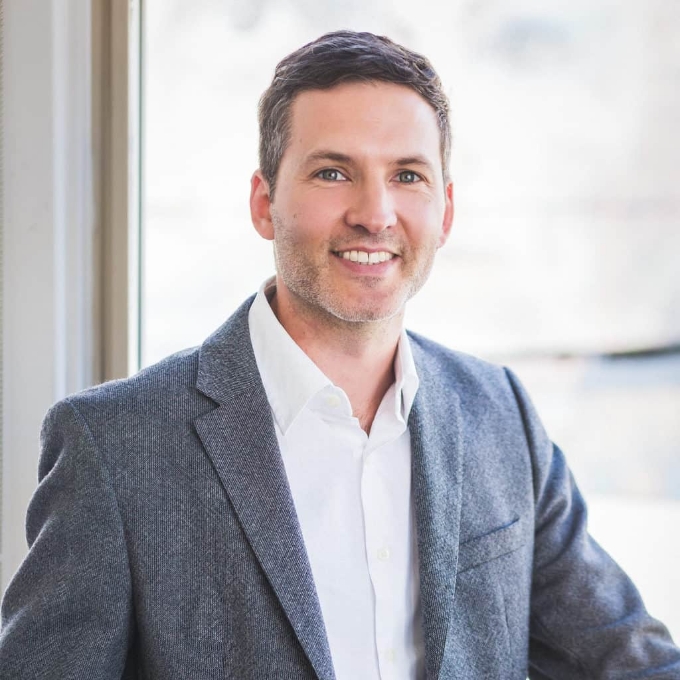 Ron Segev
Founding Partner
Segev LLP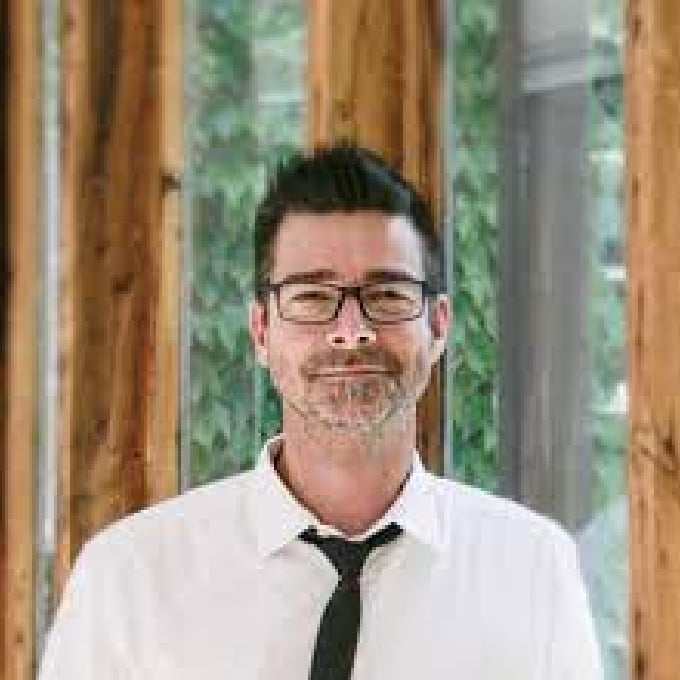 Cam Wykes
VP, Head of Content
Media.Monks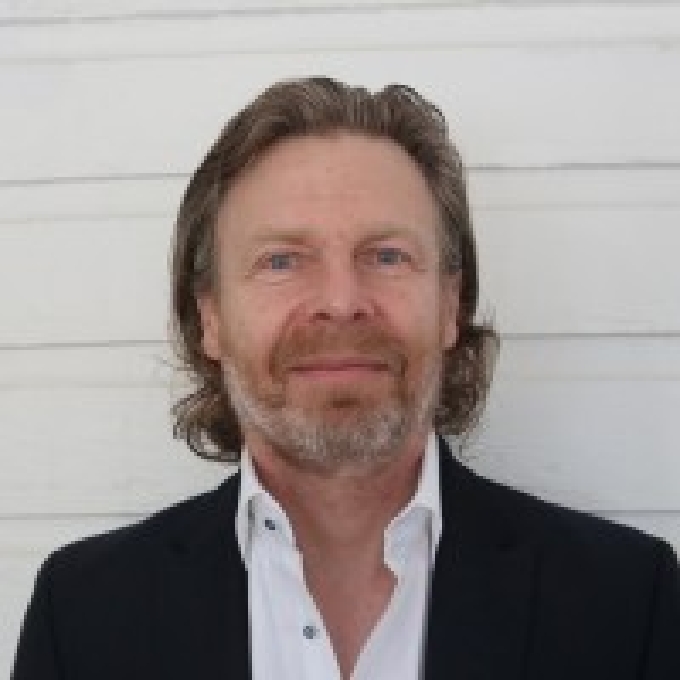 Tom Hearne
Chief Executive Officer
Tiidal Gaming Michael Tobin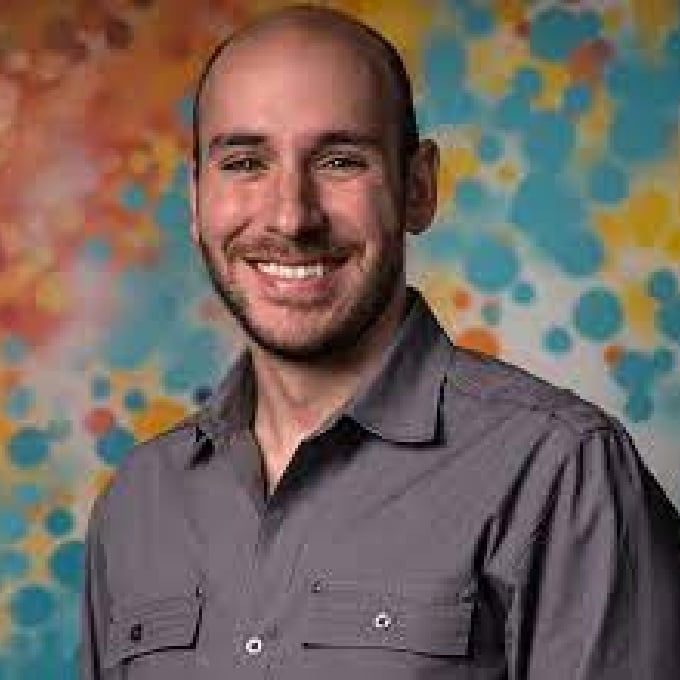 Michael Koral
Co-Founder
CoinSmart.com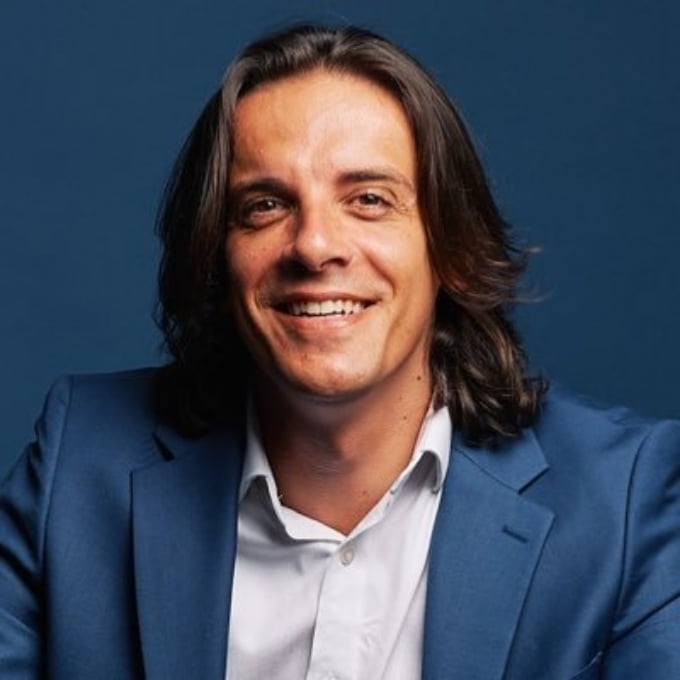 Eman Pulis
CEO & Founder
SiGMA

Networking: Participate in SiGMA's global lineup of events and conferences. Benefit from a VIP invite to all international summits and iGatherings.

Reputation: Boost your reputation by working with the sector's leading companies and shape the future of the online gambling sector.

Influence: Contribute to CIGCA work on national regulations which directly impact the online gambling sector.